Cybersecurity Analyst Training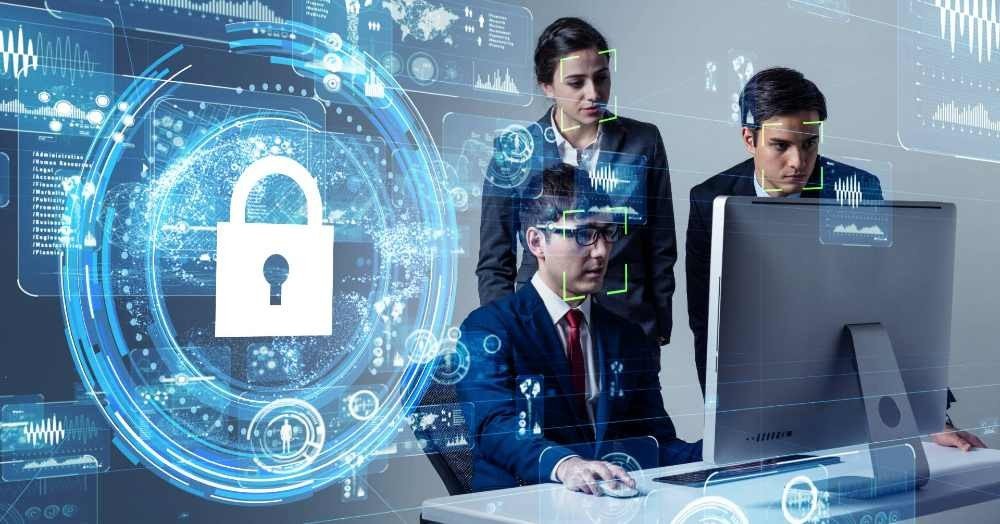 About Course
The Course will teach you the fundamental principles of using Intrusion/threat and vulnerability analysis tools plus digital forensics tools. It will also prepare you with essential real world practical knowledge l which will not only make you job ready but also to tackle exam like COMPTIA Security+ as well as CYSA+
Course Topic:
Networking Basics:
IP Address
TCP/IP layer
Firewall/Router/Switch
Network Architecture Diagram
Cybersecurity Basics:
CIA Triad
What is Malware?
What is Network Security and different Network attacks type and mitigation techniques.
Different Frameworks: SOC, ISO, HIPPA, NIST,CIS etc.
What is vulnerability management? What is CVE? What is 0-day vulnerabilities.
What is intrusion detection and incident response.
Example Incident response playbook and runbook creation.
What is Threat Intelligence.
Basics Day to Day Tasks:
Analyze phishing email.
Analyze Malware Analysis
Analyze Network Log
Analyze SIEM Alert
Hands On Lab Set Up:
How to create home virtual machines
How to create malware lab
How to create attack box and simulate attack
Set IP IDS systems.
Advanced Topics:
Analyzing Security Events
Triaging Alerts
Finding the FP/TP of Security Alerts
0-Day vulnerabilities identification and response.
Static Malware Analysis
Mock Interview
1:1 Interview session
Sample 100 most common real world Interview questions.
Conclusion
Summary of Cybersecurity Analyst Role
Exploring Career Options
Resume Reviews
Class Format:Virtual hosted in Teams or zoom.
***Course Completion certification provided***
Show More
What Will You Learn?
Leverage intelligence and threat detection techniques

Analyze and interpret data

Identify and address vulnerabilities

Suggest preventative measures

Effectively respond to and recover from incidents

Assess information security risk in computing and network environments.

Analyze reconnaissance threats to computing and network environments.

Analyze attacks on computing and network environments.

Analyze post-attack techniques on computing and network environments.

Implement a vulnerability management program.

Collect cybersecurity intelligence.

Analyze data collected from security and event logs.

Perform active analysis on assets and networks.

Respond to cybersecurity incidents.

Investigate cybersecurity incidents.

Address security issues with the organization's technology architecture.
Course Content
Networking Basics
The Types of hardware used in computer networks

Lesson 1 Quiz

Introduction to Computer Networking

Lesson 3: Introduction To Network Communication

Quiz-2
Cybersecurity Basics
Interview Mockup Questions
Practical Demo
Student Ratings & Reviews
No Review Yet